Quick joy share as an added post….
I have been doing much better on reacting these past 2 days.  I began to see my husband is struggling with negativity.  He seems to look for reasons to bark and I have just decided these past 2 days I will not react.  The charger the day prior was my last.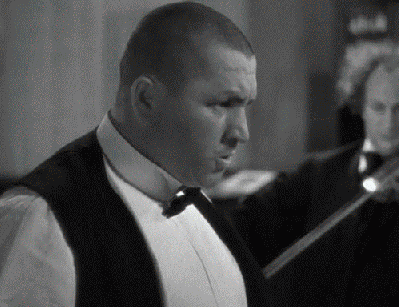 So whenever he snaps I just keep quiet except to say things like "I'm sorry your frustrated", I'm not sure where that _____ is.  I hope you find it", etc.  If he asks for anything such a refill or for me to move out of the way, I quietly fill his glass or simply move without comment.  It is his problem not mine and I need to bring joy into our home.
So here is where it starts to make a difference.  Last night he came home just ready to pounce.  "Who was in my chair?!" "Who was in my room?!!" "Who moved my ______?!!" I just ignored him and kept my head down and then as he sat there watching tv I began to send him funny meme texts.  After the 3rd I noticed he seemed more jovial.  After a few more he was speaking more kindly to my daughter.  My son in law also seemed to become kinder to my daughter (I think because my husband wasn't snapping for the first time in days).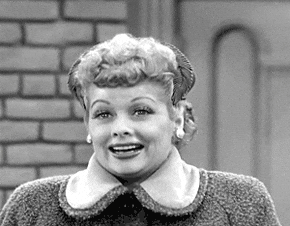 And last night when he came to bed he was joking with me.  He called me today to remind me that we are going to dinner and a movie tonight (I asked him for a Fri date earlier this week). His voice was kinder.  He sounded happy.
I really see how important my demeanor is to everyone around me.  It is a trickle down affect and I am determined to bring laughter and fun back to our lives after years of drought.